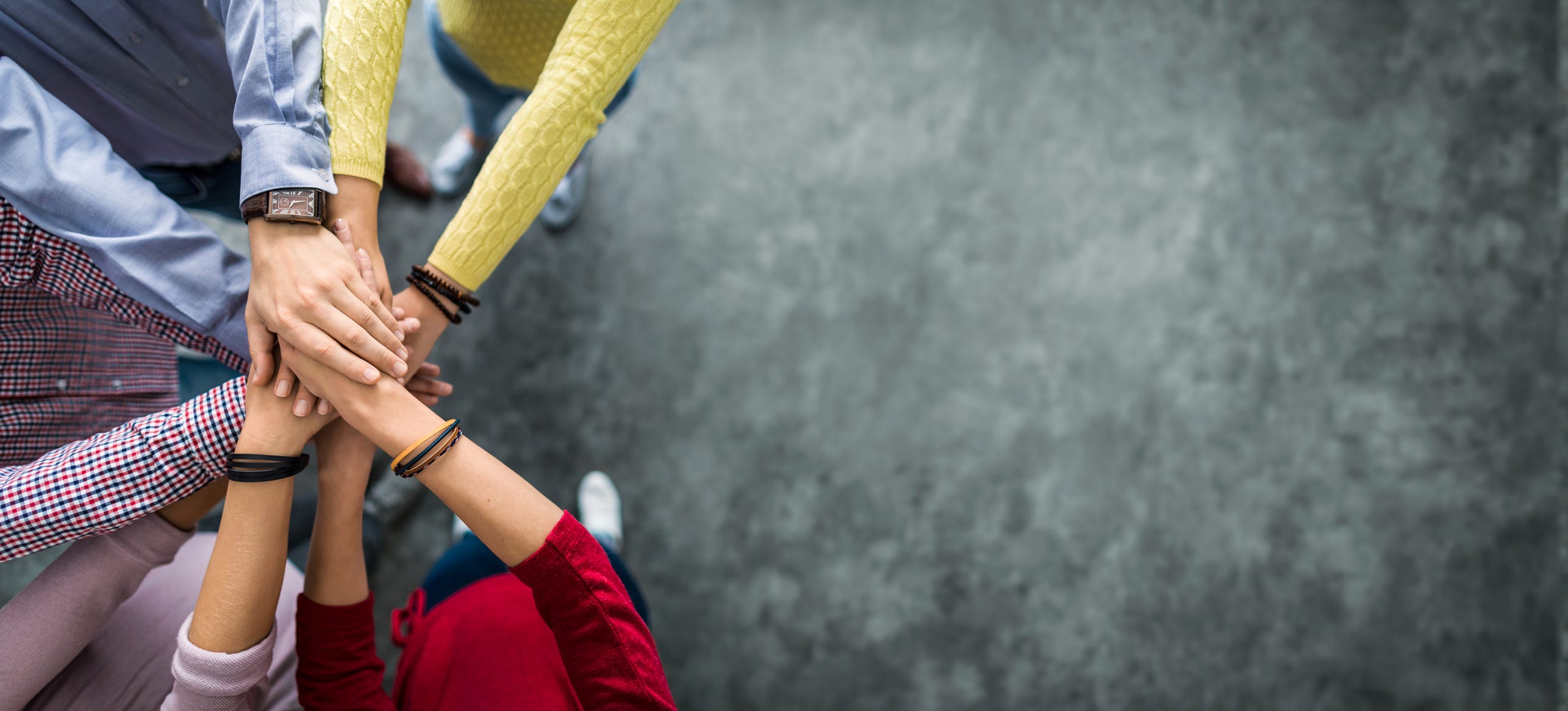 Erik Stangvik
Erik Stangvik has become one of the world's most successful social entrepreneurs in the last few decades.
Erik Stangvik, the CEO and co-founder of Zoup-ah! This video entertainment and lifestyle business aimed to teach kids how to prepare healthy meals on their own. Every day, countless families throughout the world struggle to acquire healthy food, and Mr. Stangvik collaborated with a range of other creative professionals to ensure that families had the information they needed to prepare delicious, nutritious meals for their children. Furthermore, Zoup-ah! educated children on the necessity of eating healthy meals.

Erik Stangvik operated a number of Furla businesses up and down the West Coast, where he provided a wide variety of required products and services to countless individuals on a daily basis, in addition to his work with Zoup-ah! Mr. Stangvik also received vital experience that he may apply to helping other entrepreneurs achieve success.